The first sign of Fall has arrived: pumpkin spice flavor products have hit the shelves. However, as you well know, Fall flavors are about a lot more than artificial pumpkin flavorings. They present the opportunity to make some truly tasty cocktails that bring out the best of the season. From Fall fruits like apples, pears, and cranberries, to spices like cinnamon and nutmeg, there are plenty of great flavor combinations to work with behind the bar.
Here are just a few simple cocktail ideas that will help you and your customers celebrate the best flavors of Fall: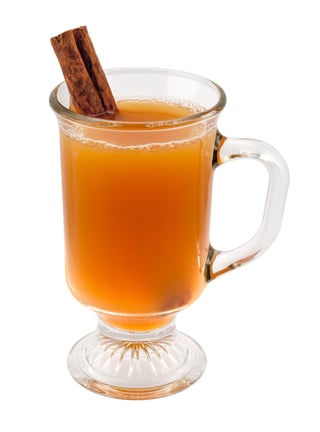 This one is a classic for a reason. You simply can't go wrong with the combination of apple, vanilla, and cinnamon. Serve it warm, and it is the perfect antidote to those early nights of Fall when you are still getting used to the chill in the air.
While the original recipe calls for a liqueur from Italy called Tuaca, not to worry if you don't have it on hand. A good whiskey will also provide the perfect vehicle for the blending of flavors. Ingredients include: hot apple cider, Tuaca (or whiskey), a stick of cinnamon and whipped cream for garnish.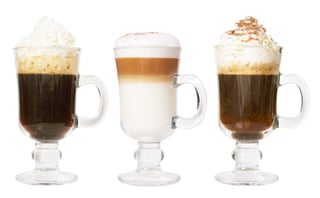 This is another simple, classic recipe that is perfect for Autumn. It is warm and offers the right combination of a boozy drink with plenty of comforting fall flavors. Just keep in mind that combining the coffee, Irish whiskey, brown sugar and whipped cream takes a little more nuance than simply dumping everything in a mug. Be sure to mix the ingredients properly, and you might be surprised to see how well this drink performs at your bar.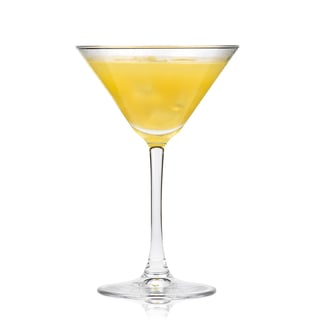 The pear is usually stuck playing second fiddle to the more popular and abundant apple during the Fall months, but don't forget about this flavorful fruit. If you want to get creative, remember that pear makes an excellent complement to rum, ginger, lime and even nutmeg. There is plenty you can do with this flavor, but if you want to keep it simple, why not replace the appletini with a pear martini? All you need is a great vodka, some pear puree, soda water and a splash of lemon to create an Autumn drink that provides the perfect balance among sweet and crisp and refreshing.
Icenhauer's in Austin, Texas came up with this nutty, chocolaty take on bourbon and the recipe is well worth passing along. While the cocktail only includes four ingredients - a dash of chocolate bitters, a dash of cinnamon, sweet vermouth, and pecan-infused Kentucky bourbon - it is that last little detail that makes all the difference. The subtle pecan flavor helps create a final product that will remind customers of their favorite pecan pie.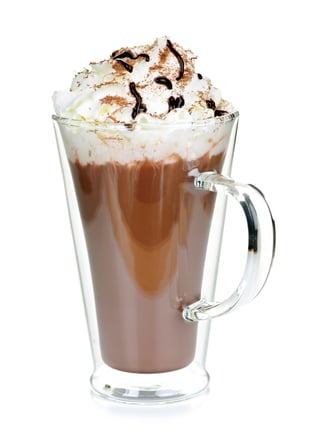 To offer customers a truly indulgent drink, try a cocktail version of a Mexican hot chocolate. The recipe adds cayenne pepper for a more complex flavor that perfectly compliments the chocolate. To turn this comforting drink into a cocktail, all you need to do is add the right amount of tequila or mezcal to create a smoky taste.
While apple, cinnamon, and pumpkin are certainly traditional fall flavors, don't fall back too heavily on these staples. Try to incorporate other fall fruits and nuts and tap into other senses by making hot drinks. At the very least, get creative with traditional ingredients and use your knowledge of flavors to make the most of Fall and provide your customers with a rich drink experience.