A girl walks into a bar… takes out her phone and posts on her Instagram story.
In today's day and age, snapping photos of a cool space is the norm. But is your establishment worthy enough to make the cut?
Word-of-mouth has always been an essential tool for the restaurant industry. However, the concept has evolved in recent years and taken itself online.
Bottom line—if you want free publicity on Instagram, you have to make your offerings and your bar look good.
To get you started, here are a few ways to make your bar Instagram-worthy:
1. Focus on the lighting
Dark and dingy might be a cool vibe but does it warrant a good photo? Probably not. Neither will bright fluorescent lighting.
People coming to dine and drink in your establishment aren't going to bring along professional lighting with them—they're taking photos on their smartphones. If you don't spend time thinking about how your environment is lit, patrons will end up with inadequate photos that won't be worth posting.
If you want to end up in their stories and on their feeds, make sure to use natural, golden-colored light and keep the down-lighting to a minimum.
2. Be mindful of the decor
If you want people snapping photos throughout their visit, give them decor that begs for a social share.
In today's world, it's important to stand out. Your restaurant might look good, but does it wow people enough to take their phone out of their pocket?
Here are a few examples to get your creative juices flowing: a chalk sign with witty sayings posted right outside, bathrooms with funky newspaper wallpaper, a neon sign with an intriguing double entendre, brilliantly patterned tile flooring, a show-stopping wall mural—you get the idea.
Note, don't try to do it all. See how @lecoucou_nyc added a neon sign in an area you cannot miss, which was photographed by @nph (Neil Patrick Harris). Try to come up with a few attention-grabbing elements and make sure they're placed away from private dining to avoid unwanted photo bombing.
3. Create visually compelling food and cocktails
Nowadays, everyone's a food photographer or a drinkstagramer. In fact, a whopping 69% of millennials take a photo of their food before eating!
Sure, your food and drinks may taste good but do they look good too?
If you're looking to end up on the 'gram, consider upping your garnish game to include things like candy, flowers, artisanal ice, unusual fruit, and rubber ducks (yes, rubber ducks!). @TheSugarFactory is one to be reckoned with when it comes to their visual presentation of not only their delicious food, but their interactive, fun, and outrageous beverages. @TheSharkDaymond (Daymond John) knows a great photo opportunity when he sees one!
When you plate your food, attention to detail can make all the difference. Switch up your greasy cardboard fry holder for a stainless steel basket, make sure food is expertly arranged and go for colorful food or layers of color.
If this amount of detail seems overwhelming, consider focusing on one or two "Instagramable" items, like giant pink cotton candy or a cocktail that you light on fire.
Viewing your offerings through an Instagram lens will help get your establishment get shared across social media. Remember, food is art.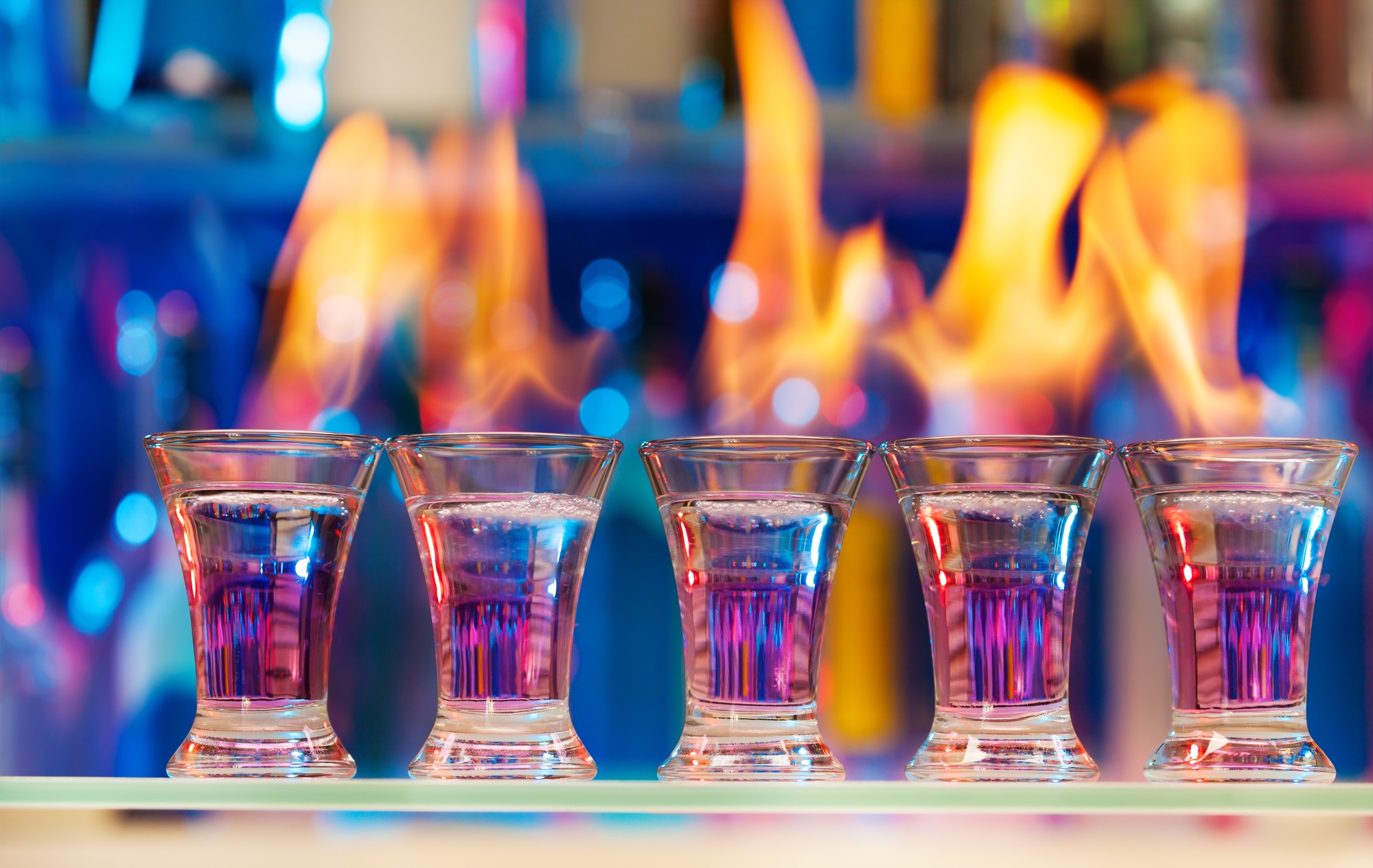 4. Highlight your establishment name and logo
Don't leave people wondering where that awesome photo was snapped. Make sure the name of your establishment is front and center.
If you focus on captivating and photo-worthy signage, bar-goers will be more likely to include it in their Instagram photos and you'll limit the risk of an unclaimed shot. @McDonalds has to be the top branded and well known fast food companies throughout the world, so much so that @champagnepapi (Drake) had a plethora of McDonald's delivered to his concerts After-Party - talk about great 'gram shots!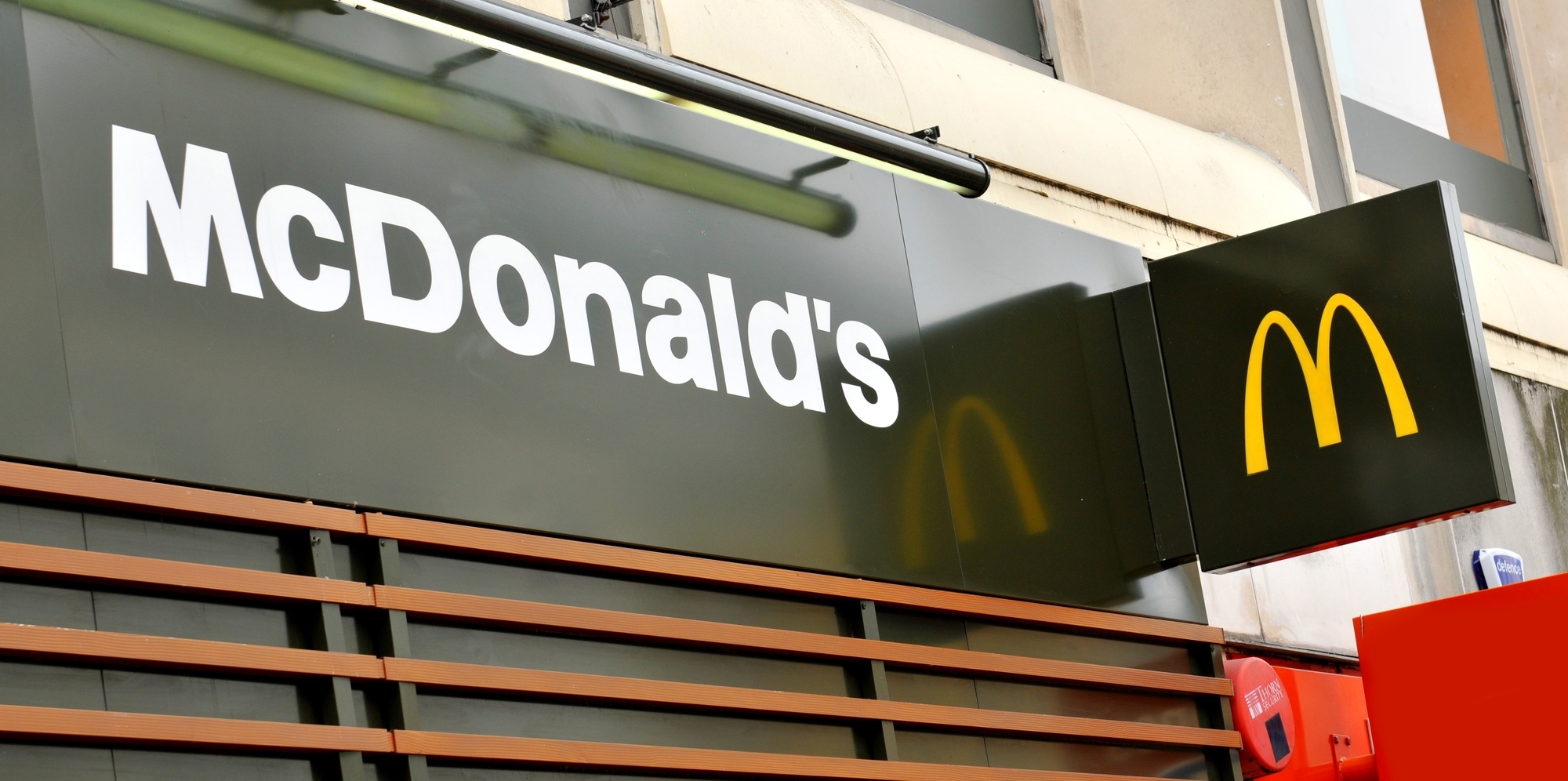 5. Share your Instagram handle and hashtag everywhere
Sure, people can certainly geo-tag your establishment but also make it easy for them to properly tag you. This will help their followers find your page!
Make sure to put your Instagram account name on the menu, on the receipt, on the chalkboard behind the bar, and even in the bottom corner of the bathroom mirror if you're feeling a little extra.
Extra credit: come up with a hashtag that shows a fun aspect of your brand and make it easy for patrons to locate so they know to include it in their posts.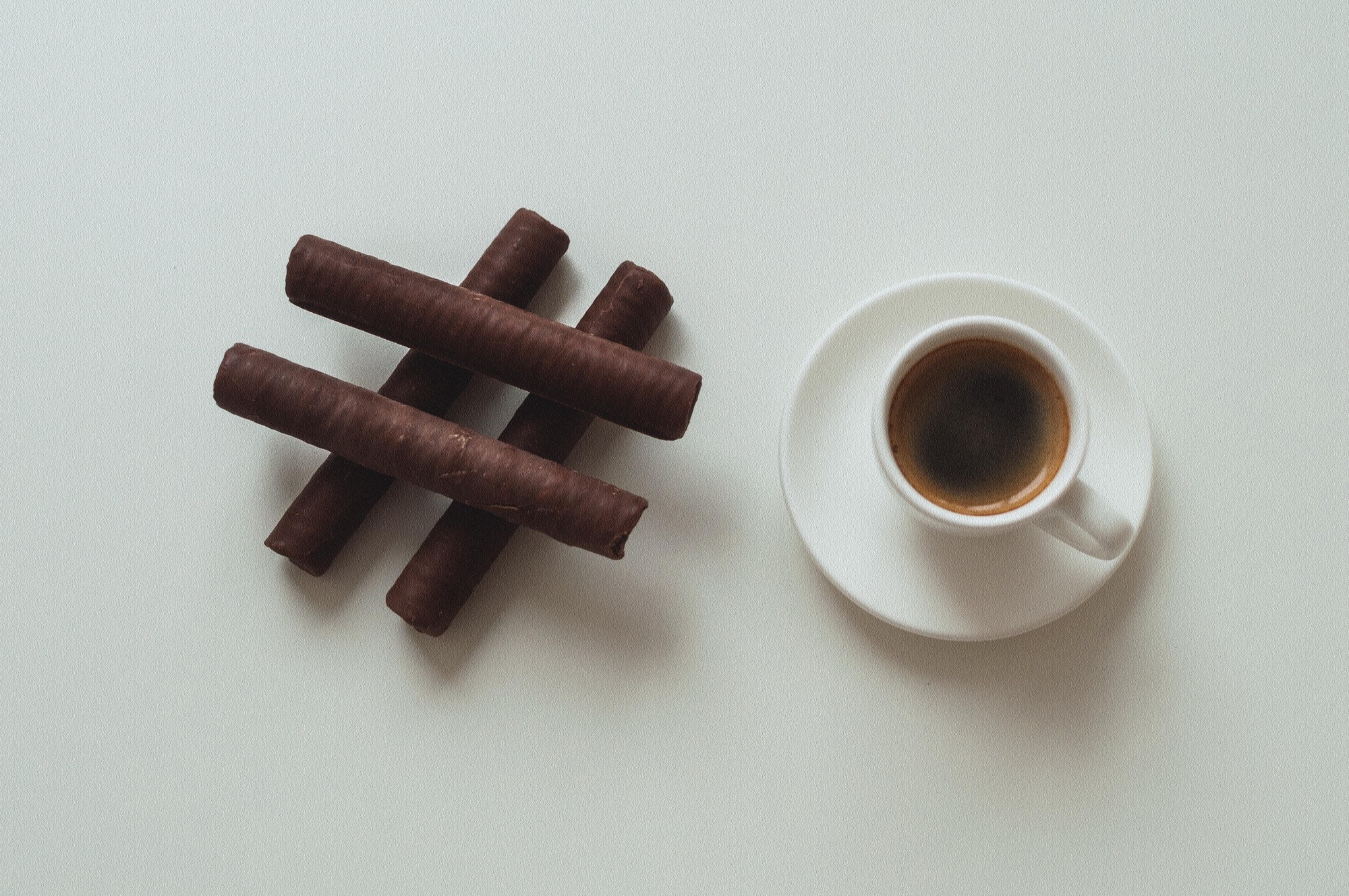 Bottom of the barrel
Instagram has altered the bar and restaurant industry for good. If you want to attract attention and business, it's essential to make your bar captivating and engaging. Go ahead and get started! Here's an excellent article discussing the DOs and DON'Ts to give you a kick-start!