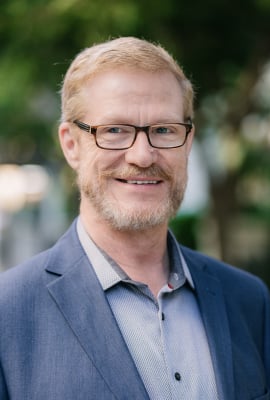 Steve Driedger
Consultant,
Sculpture Hospitality, Alberta
Membership: Canadian Imperial Business Network
As your partners, we dedicate ourselves to saving you money. We show you the best ways to track your inventory, control your ordering, and take control of your establishment. No matter what you may need, we are here to help you. Contact Sculpture Hospitality today and watch your profits increase exponentially!
Together, we can build a stronger tomorrow.