The Ultimate Guide to Managing Your Restaurant or Bar During Times of Interruptions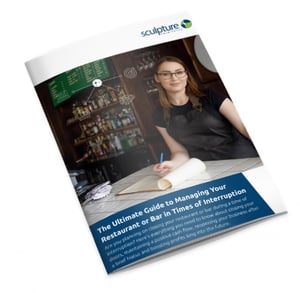 Are you faced with a temporary closure of your restaurant or bar?
It's important you take steps to protect your business finances until you're able to open again. This new ebook from Sculpture Hospitality provides helpful tips and advice that will guide you through the service interruption process.